Introducing Face of Grooming
A new addition into the Face of Man grooming salon is our lead barber, Shafeel, formerly of Chifley barbers in the CBD. 'Shaf' is one of the most talented Barbers in Sydney and now heads up our Face of Grooming suite of barbering services.

Experience our full service suite from cuts to hot towel shaves, shoe shines and our traditional side of scotch.
"Best service I have ever experienced from a barber! Cuts are done with great skill and passion and it truly shows in the results. People keep commenting on the amazing cut for days or even weeks after getting it from Shaf!"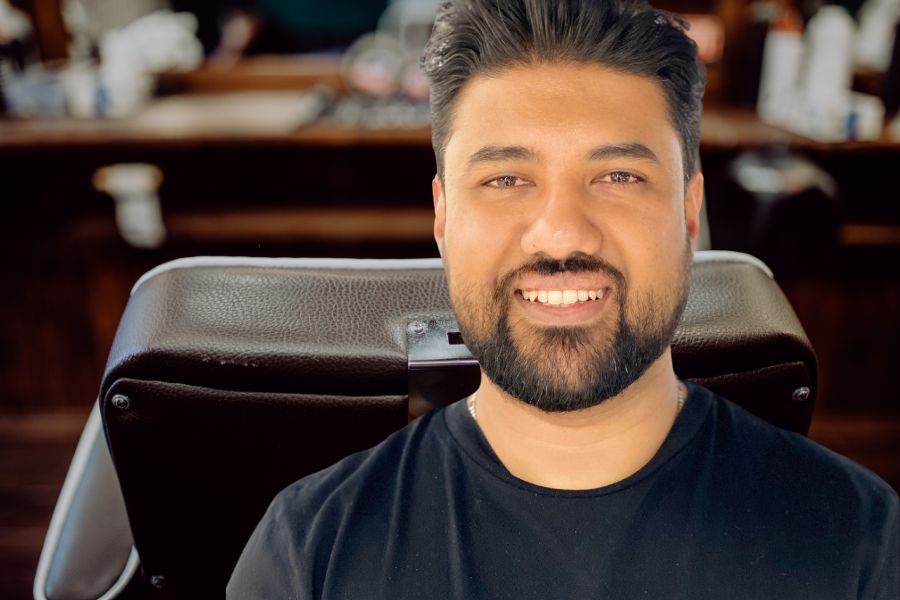 Our Barber services for men include:
Ready to be groomed for your greatness?