The Daily Telegraph featured Face of Man as one of the stories from the NSW Australian Beauty Industry Awards finalists. We congratulate all the winners and finalists!
"We didn't win, but I don't need an award to know that I have the MOST Amazing passionate and hard working team," stated Kylie, Face of Man owner.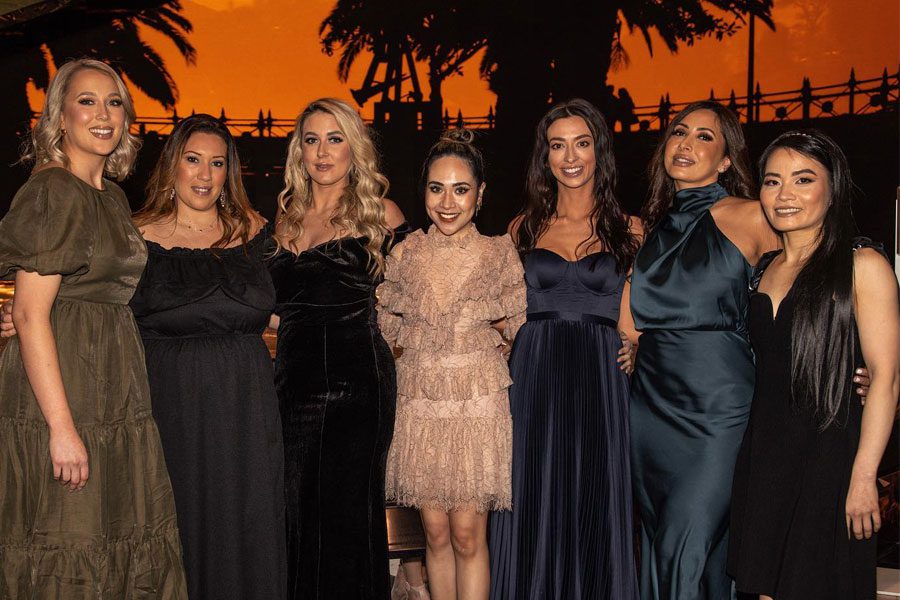 [EXTRACT] From makeup artists who saved the day when bridesmaids didn't show, to beauticians battling "influencer misinformation," to business owners sharing award stages with rivals – these are the stories of the NSW Australian Beauty Industry Awards finalists.
They say "beauty is pain" but that does not appear to be the case for the top figures and businesses recognised at the prestigious Australian Beauty Industry Awards.
These strong-minded women have battled a raft of challenges such as cancer diagnoses while running businesses alone, losing family members just as they open new venues and enduring seemingly endless lockdowns and natural disasters.
But for all the personal and professional adversity they've faced, they've expressed gratitude for their exciting careers which often involve customers' most special days or their only relaxation outlet.
It's clear their jobs spark more joy than pain for both their clients and themselves.
The ABIA awards were launched in 2011 to award excellence in business and creative ability on a state-by-state basis. Winners were judged by more than 30 local and international make-up artists, stylists and industry expert judges at a Gala night in Sydney on Sunday.
These are the stories of the NSW winners and finalists.
Face of Man opened in 1978 as Sydney's first dedicated men's salon, and has expanded to offer advanced skin and wellness treatments.
Director Kylie Hayden said her team was proud to be part of something greater than glowing skin.
"(We are) allowing men to exist in a space that challenges toxic masculinity and help enhance their self-esteem," she said.
"As we tell our clients – it's just maintenance with a side of scotch".